Elopements & Intimate Weddings
California Elopement Photographer
Guiding couples to redefine their love story
An Elopement experience that celebrates who you are.
Elopements are made up of intimate and meaningful moments
Here's what an elopement experience is all about:
You love the memories and connections you made through the adventures you had together. Staying up all night non-stop talking, cracking each other up with inside jokes, your love just feels effortless and like an inseparable force.
You deserve an elopement experience you have dreamed for yourself
Why should someone else have a say in where or how to experience your wedding day?
You got to decide the adventures and experiences that have led you here, your wedding day should not be any different!
Hi! My name is Julia and I'm an adventure California Elopement Photographer based in Northern California! I believe your wedding day should be one of the most exciting experiences ever!
Instead of being a host at your wedding, be THE special guest–I will take care of you! From help finding your ceremony locations to vendor recommendations, I have your back.
Like Michael Scott, I'm your biggest cheerleader, I will support you, I will entertain you, and may share an occasional bad joke, but I will treat you like your long lost best friend and take care of you!
I hope you like the office because I relate to this show so, so much! If you are contemplating if you want to elope or not, watch the episode (Niagara: Part 1 & 2) where Jim & Pam literally had two weddings, it's honestly one of the best representation of what it's like to go through each different scenario and it always gives me a clear guidance to what experience I would rather have
So much more than A California Elopement photographer
I'm not just here to photograph your elopement day..
One of a kind location scouting to find a place that feels like you
endless moral support and encouragement
guidance on timeline creation and vendor support
discovery questionnaires and resources to guide your day
Check out Elopement planning tips & Inspirations
11 Reasons to Elope in 2023: Why You Should Elope
How to Elope in California: Ultimate California Elopement Guide 2023
How much does it cost to elope?
select your dream destination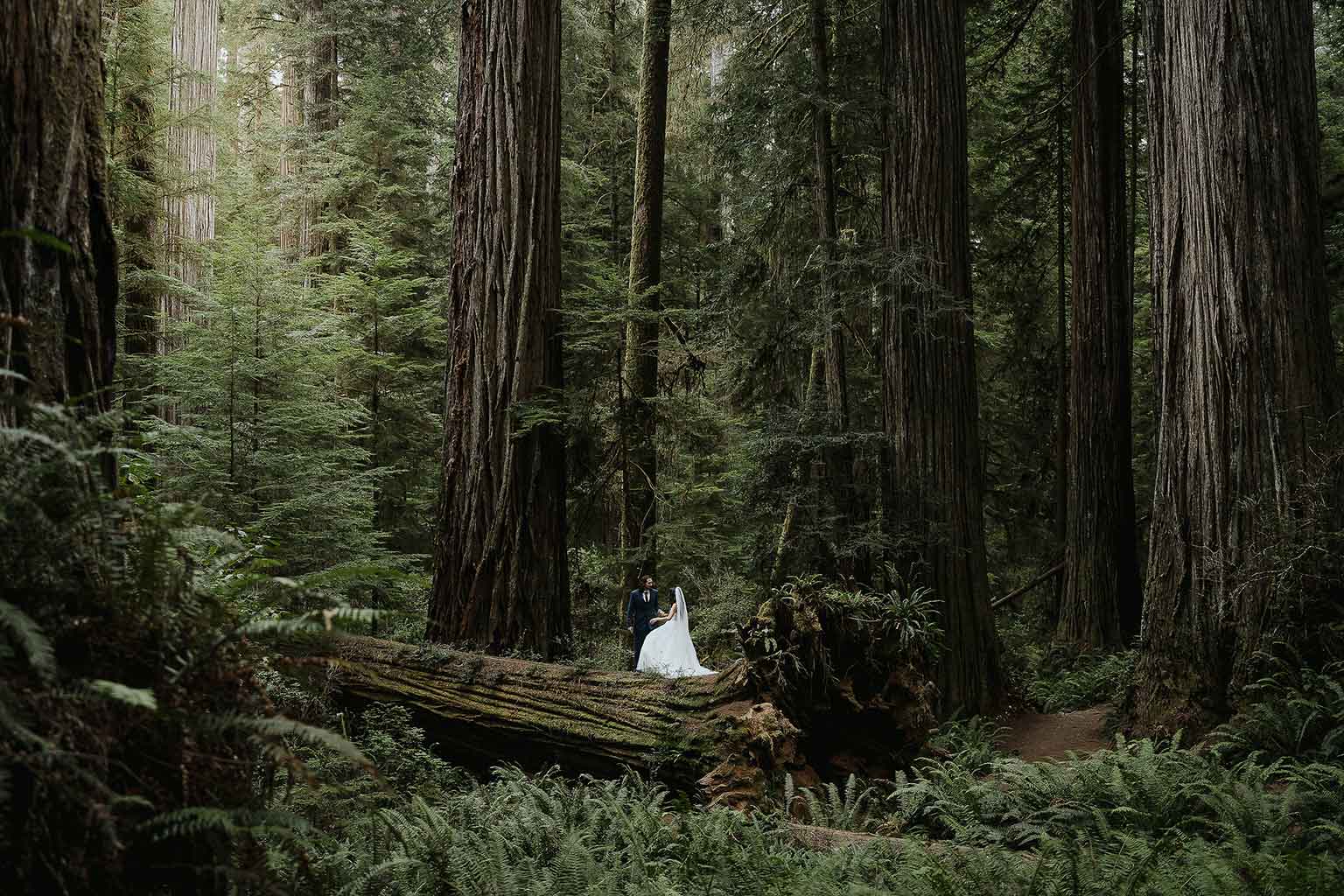 A vast and lush green life that calms your soul. Explore this beautiful place full of ferns that cover the ground beneath the mighty redwood forest. You will feel like you got lost in a foreign land full of fairy tales.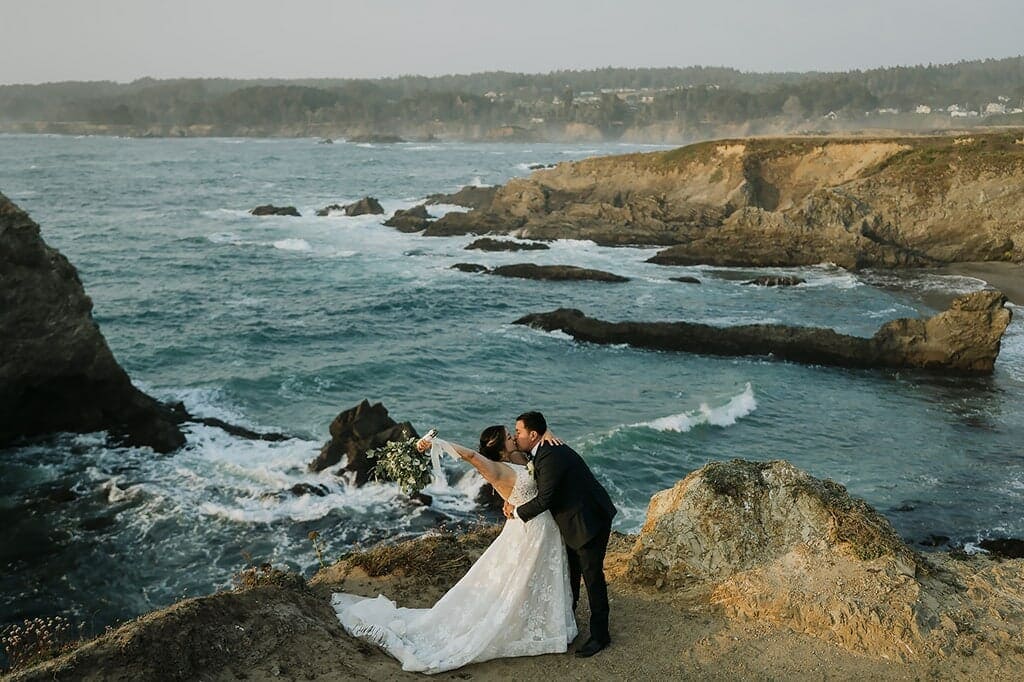 An experience that connects all of your senses. Hear the soothing sound of the waves crashing into the cliffs, smell the fragrant wildflowers filling the air, feel the water washing through your toes. The coast can bring you so many different experiences that cleanse.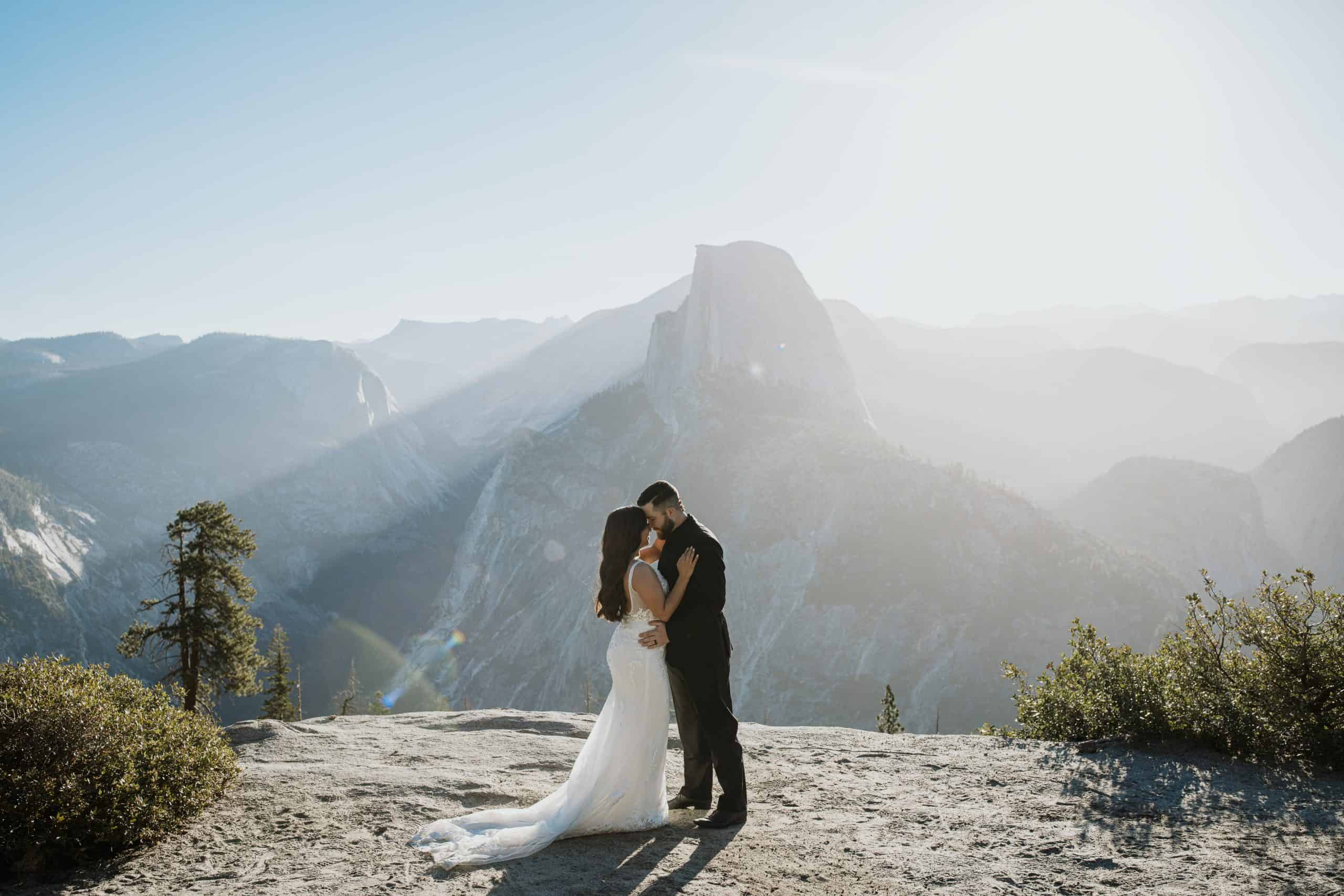 Views that make you feel small yet whole. The grandness of the mountainscapes that goes on and on through the horizon cannot be compared with any other experiences.